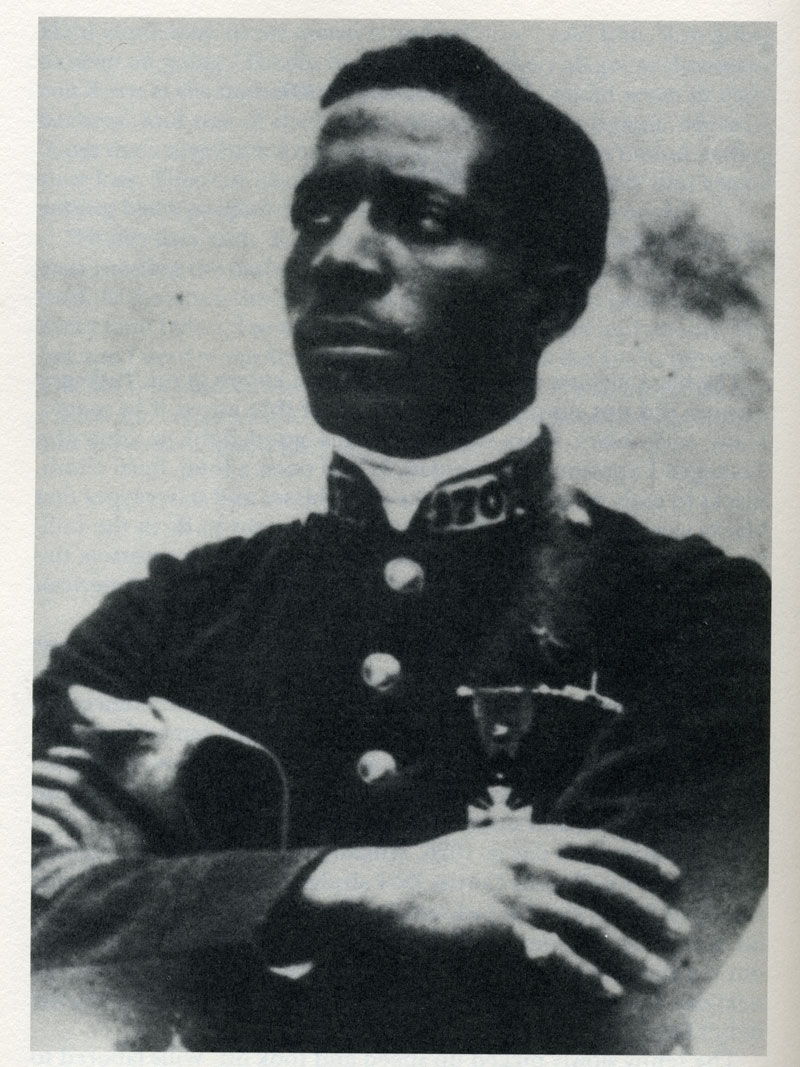 Name: Eugene Bullard
Basics: A native of Columbus, Georgia; Bullard was the seventh child born in his poor family.  He fought in both World War I and World War II as an aviator in the French Army.  During World War II, he tried to fight for America but due to segregation there were no black aviators allowed at the time.  He is a hero in France to this day but once the Nazis took over he was forced to flee with his family back to New York City, where he remained.  He was awarded four of France's highest medals for heroics and was even given their equivalent of the rank of Knight.  In an embarrassing incident for the US Government, Charles DuGalle came to America to personally shake Bullard's hand but Bullard was nowhere to be found.  Unfortunately, the heroism he carried in France meant nothing in racist America and Bullard was working as an elevator operator at the time.  He was eventually found and DuGalle embraced him in front of an international audience as a hero.
Why I Chose Him: This story spoke to me on so many levels.  How many unsung heroes are there like Bullard in the black community because the racist country that is America would not acknowledge them?  Let that question sit, soak and marinate.  If you truly realize the horror of that then you will understand exactly why we need Black History Month.